Curling Competition – 31.01.2023
A huge well done to the Year 3 and 4 children who took part in the New Age Kurling competition on Tuesday 31st January at Reach Academy. The children had such a great time and drew some of their matches. Well done guys! Thank you to Miss Barnett and Miss Kenna for taking the children.
Children in need 2022 – 18.11.2022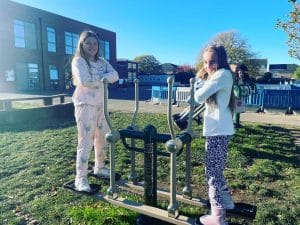 Armistice day – 11.11.2022
Oak Hill students laying a wreath at the Feltham Cenotaph on Armistice Day 11.11.22.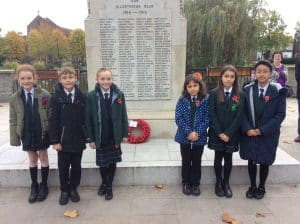 Oak hill fireworks display – 11.11.2022
A huge thank you to everyone who attended our annual community Firework Display. It is lovely to see so many parents, children and local community members attending such an enjoyable evening!
Year 3 butser ancient farm – 04.11.2022
What a fantastic trip to Butser Ancient Farm Year 3 had! Our pupils explored and learnt more about the Paleolithic, Mesolithic and Neolithic Age; they were so impressed by the way of life in that era! During the day,  they had the amazing opportunity to participate in a range of workshops such as archaeological excavations, wattling, jewellery making and carving on chalk using flint as tools. They have been true heroes and we are so proud of them!
Year 6 Thorpe Park – july 2022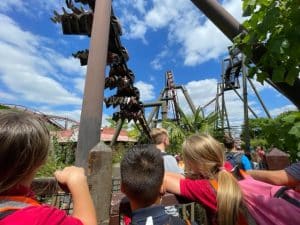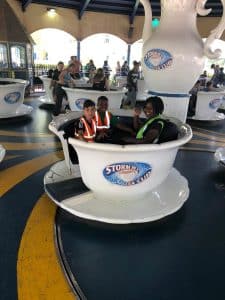 Year 5 Trip to the Gurdwara – 09 & 10.06.2022
Year 5 had an exciting trip to a local Gurdwara! They got the opportunity to look around the decorative building, have a workshop and even got to sample some tasty treats! The children were respectful, interested and asked some thoughtful questions and overall enjoyed the opportunity to bring their RE learning to life! Well done Year 5 and thank you to Miss Razzaq and the Year 5 team for organising.
Jubilee Celebrations – 27.05.2022
Our children celebrated the Jubilee on Friday 27th May 2022 with an Oak Hill Family Picnic on the field. We all came to school dressed in Red, White and Blue and spent our lunchtime eating with our friends and teachers, playing sports and dancing on the field.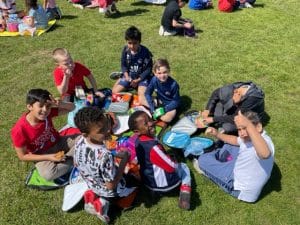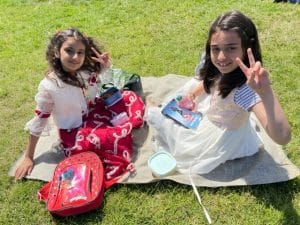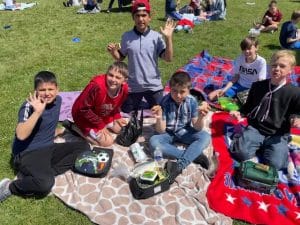 International dance day – 29.04.2022
Children across the school took part in International Dance Day today, sharing their dance routines with their friends and teachers during break time!  There were lots of children from all year groups getting involved and having lots of fun dancing and moving. We saw a wide range of interesting and inventive dance moves! We loved seeing 'confidence to take action' and 'fun and excitement' in action. Well done to all the children who got involved and thank you to all the teachers that helped organise this.

Circus – 28.04.2022
We welcomed Happy's Circus to our school on Thursday 28th April for a one-off performance for our local community.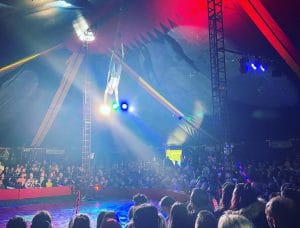 Year 5 Animal Handling Experience – 22.03.2022
Our Year 5 children had a day to remember with their 'Circle of Life' topic which enabled them to take part in an animal handling experience. They were very brave!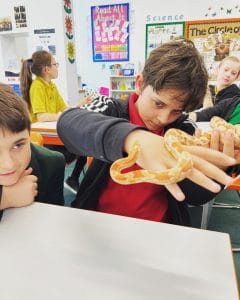 Red nose day – 18.03.22
Oak Hill Academy helped to raise £450.96 for Comic Relief. Our children celebrated the day with doughnuts and a dance competition. Well done to our winners Hanna and Anita.

Oak hill's environment ambassadors help the community
With recent messages about conservation and the importance of protecting the environment whizzing through our heads, Oak Hill Environment Ambassadors and Aspirations volunteers went litter-picking outside school to make our local area a cleaner and more welcoming place to be! What an amazing difference it made!

Oak Hill Academy Vs Oriel Academy – 27.01.22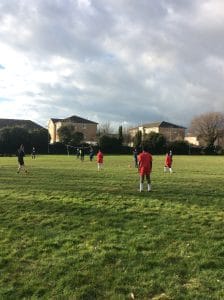 YR4 No Limits Assignments – Spring 2022
Look at the amazing Year 4 No Limits Assignments!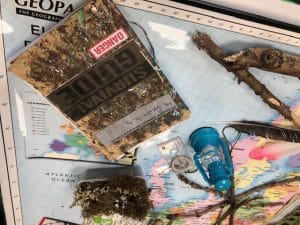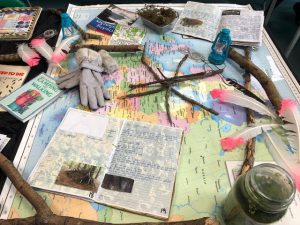 YR4 Rock Band – Spring 2022